Quite a strapping young lad…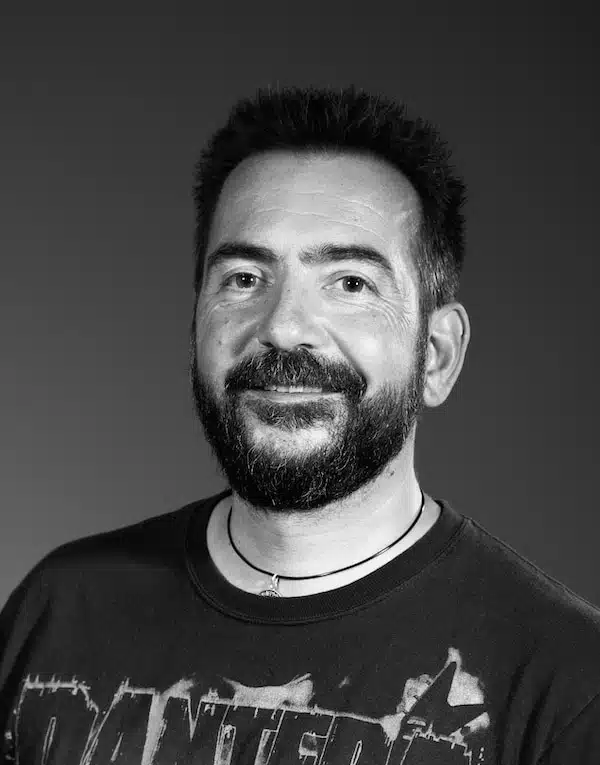 Ingo
Dellbrügger
Co-Founder
Forged in Germany's lungs of steel, Ingo is not one for rambling. With his business informatics mind, he specifically analyzes the weak points in a process and, with his decades of experience, provides simple and practical solutions. He also lends a hand wherever possible, whether as a youth leader in his local heritage society, working on his self-built camper or old tractors, chopping wood or brewing beer – top-fermented, of course. With his wife, his three children and their dog, he enjoys the country life in his home between Düsseldorf and Cologne.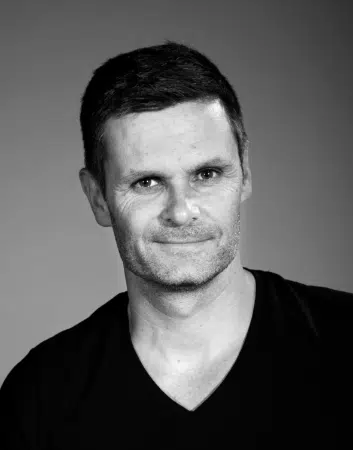 Born in the mountains, René is a straight-talking, friendly fellow with that typical Austrian air of nonchalance. Equipped with a double master's degree in mechanical engineering and economics, he has a meticulous understanding of our clients' problems. He applies his international experience and immense network precisely where it helps customers. He lives in Graz with his wife and two sons and, as a sportsman, enjoys the wonderful opportunities Austria has to offer. Whether mountain biking, skiing, water sports or tennis, he just loves nature and sports. For him, music is more than just Viennese Waltz.
Is there anything you can't do?
We try not to mess with things we don't understand. For this purpose, we have a hand-picked international network of experts that we turn to when we need to send in the cavalry.